You can expect to pay between $10,000 and $30,000 for a tile roofing replacement in Houston. On average, roof tiles in Houston cost $8 to $25 per square foot. The total cost of your tile roofing replacement project depends on the size of your home, the type of tiles you install, and the labor costs of your
reputable roofing company in Houston
.
Request a quote to receive a more accurate estimate for your roofing replacement project.
If you're looking for exceptional tile roofing services for your Houston home, give Beck Roofing & Restoration a call today.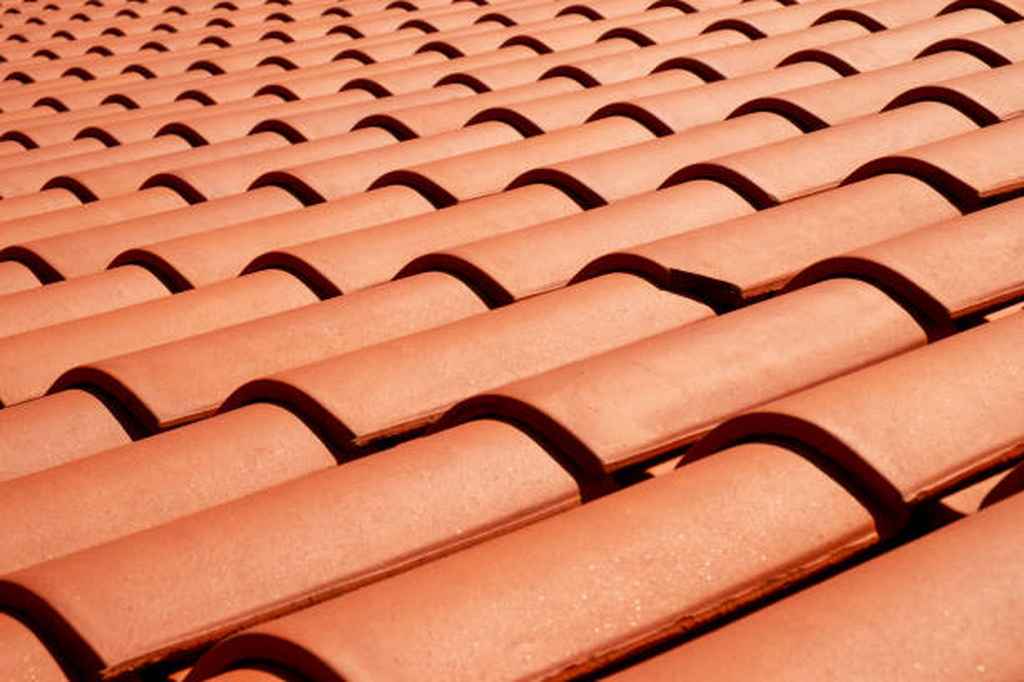 The Cost Of Tile Roofing In Houston
Tile rooftops are for homeowners who take the appearance of their homes seriously. These remarkable roofing materials create some of the best roofing systems that are capable of transforming the entire aesthetic of your home. Thanks to their incredible durability, your tile roofing system will be able to maintain its excellent appearance while weathering the storm for decades to come. Houston Homeowners love this roofing system because they're highly durable, easy to maintain, and lovely to look at. How much your tile roof installation costs will depend on the size of your rooftop, the type of tile you install, and the tile roofing specialist you employ.
Roof Inspection
It's vital to hire a professional roof inspector to inspect your Houston rooftop before making any roof installation plans or decisions. This is because your roofing inspector will be able to clarify if your roofing structures are strong enough to carry a tile rooftop, as they are one of the heaviest roofing materials, or if they need to be strengthened with added support. Damaged roof structures can also influence your home's ability to support a tile roofing system. These would need to be repaired or replaced before installing your new tile roof.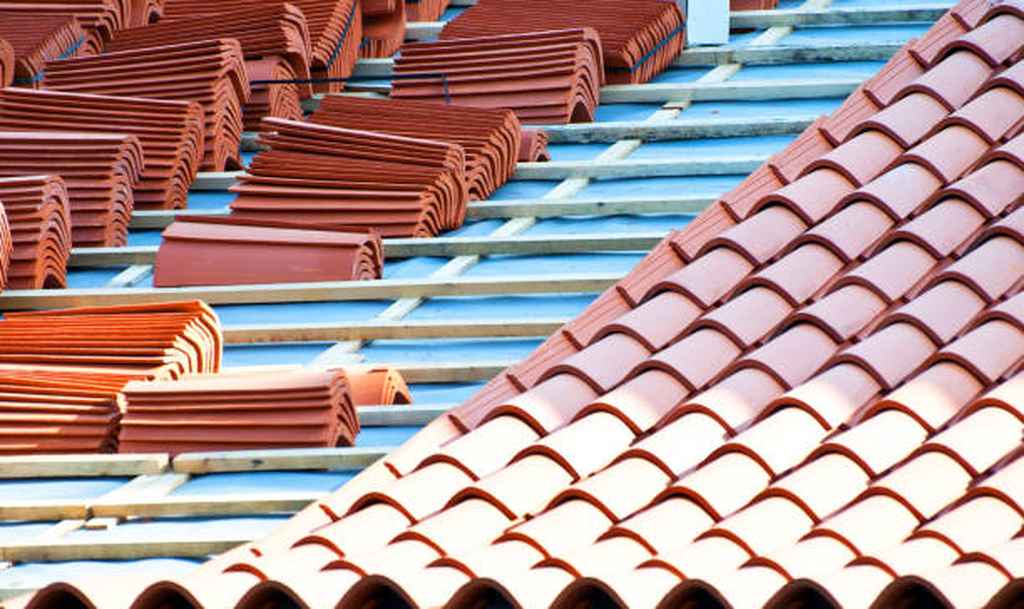 Types of Tile Roofing
There are plenty of tile roofing options available for Houston homeowners to choose from. Your tile roofing selection includes clay, ceramic, concrete, slate, and Spanish tiles. Clay is the most common and traditional tile roof material. They are popular due to their incredible strength and bright colors. Spanish tiles are a clay tile variation, but their only difference is their distinct 'S' shape, which adds a nice aesthetic to homes. Ceramic tiles are another tile roof option. Ceramic tiles are more customizable and available in more color varieties. Concrete tiles are the most affordable tile roof option. They're slightly less durable and have a shorter lifespan than the other tile roofing options.
Installation
A tile roof installation takes about three days to complete and requires a professional tile installation specialist to complete the job accurately. Because these rooftops require a specialist, homeowners will pay more for their installation than other roofing materials.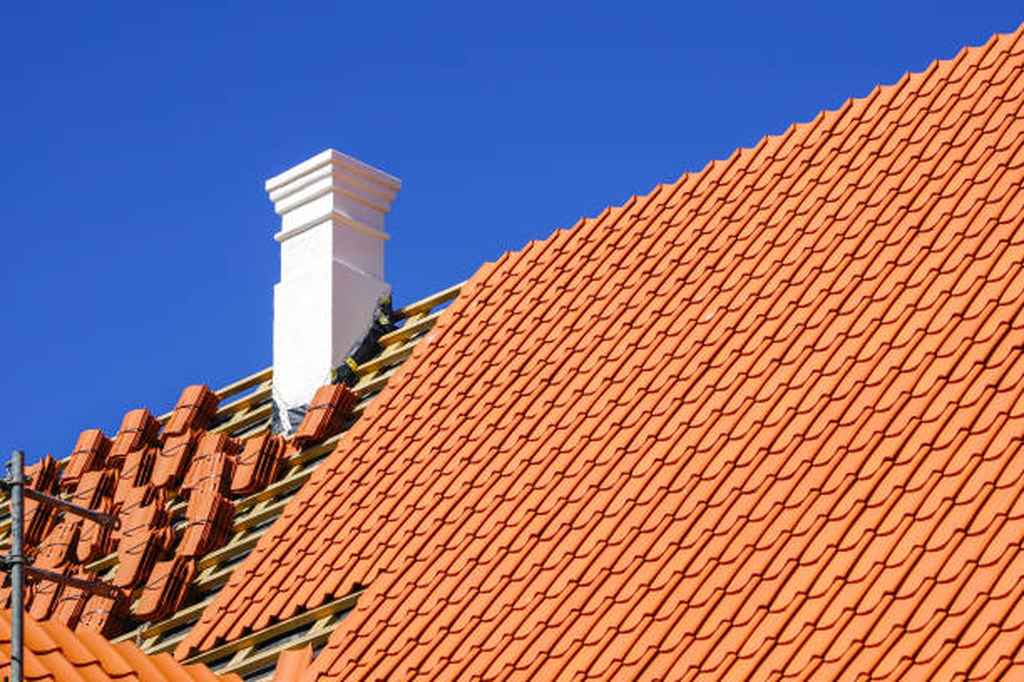 Houston's Top Tile Roofers
Beck Roofing & Restoration is the number one tile roofing company in Houston. We offer local homeowners-only professional tile roofing inspections, thorough roofing quotes, and several installation and repair services for your home. Call Beck Roofing & Restoration today if you're looking for high-quality, eco-friendly, cost-effective tile roofing services.