Houston's Leading Roofing Contractor
At Beck Roofing & Restoration, we pride ourselves on bringing quality to all of our customers on each and every project.
"Bringing Quality Back to the Customer"
New technology combined with old-school service sets us apart. We educate our customers to make them feel at ease during the re-roofing process. Our customers appreciate our step-by-step guidance from project start through project completion. In an industry filled with uncertainty, we provide peace of mind and absolute certainty.
Our customer-first philosophy drives us to earn complete satisfaction on every job. By offering only the best quality roofing materials, we ensure our customers have the highest quality results.
The best compliment is when you refer us to your family, friends, neighbors, or colleagues. We have created a rewards program to show our appreciation. You can earn $150 every time you send us a referral for a new roof or roof replacement.
Reach out to us and let us show you how we are "bringing quality back to the customer" every day with our quality-oriented roof leak repair service.
**Reward given once project has been completed
.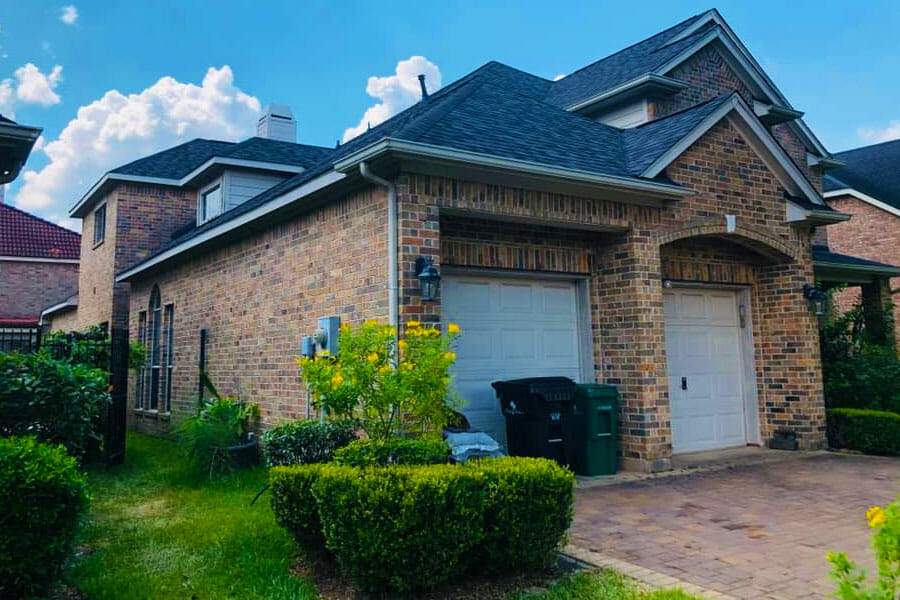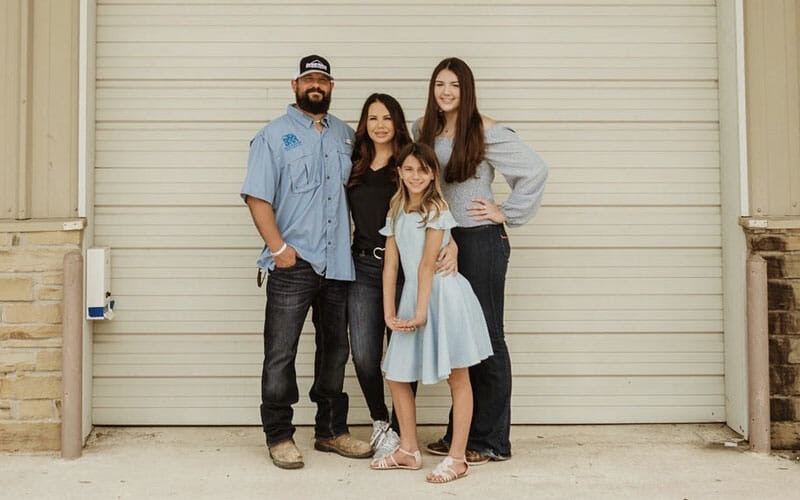 Schedule Your FREE Roof Inspection Online >>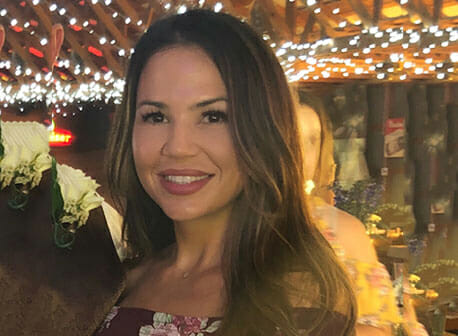 Brandy Jones
Meet Brandy Jones- one of Houston's women in business that takes construction to a whole new level. Without many leading women in the industry, Brandy brings an element to the construction business that not many people can. Being one of the two original founders of Beck Roofing & Restoration. Brandy takes pride in involving her self in a wide range of company functions and customer interaction.
Brandy understands what it is like to stand in her clients shoes, and has gained a great understanding of the diverse needs of other women and customers in her community. Over the past decade, Brandy has refined her work skills and continued her educational growth through extended learning programs and direct field assignments. Because she was a licensed adjuster in the state of Texas, she is very familiar with Insurance processes and protocols, and can work directly with Insurance providers to alleviate stressful procedures and put homeowners at ease. Specializing in insurance work is very important, not only for policyholders, but for insurance providers as well. Having the ability to navigate through in-depth, detailed insurance breakdowns to guarantee that her customers are being treated fairly is a huge plus! Guaranteeing the insurance provider is paying for all necessary repairs and materials is an extremely important task. Allow Brandy to assist you through the process, hassle free.
Brandy and her husband Erik are 100% dedicated to their customers and their company! Continuing to build relationships and contributing to the growth of their community will remain a top priority for Beck Roofing & Restoration and their team!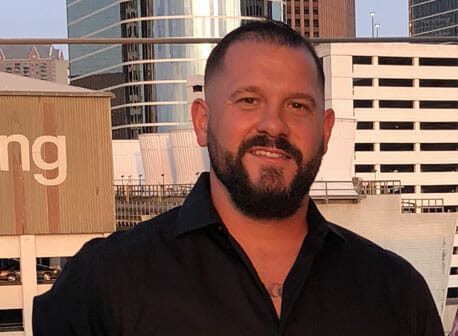 Erik Jones
Erik Jones is one of the two original founders of Beck Roofing & Restoration LLC. Before devoting his work full time to Beck Roofing & Restoration, he spent many years in and around the construction industry, building everything from Residential homes, to backyard luxury Swimming pools and Outdoor living spaces. After spending many years helping other companies with Sales and Project Management techniques, Erik and his wife Brandy decided to venture out on their own and build a reputation geared around family and old school values. With over ten years of Sales, Management and Construction experience in and around the Houston TX region, it has served as an advantage to local residents who are seeking professional recommendations from contractors who specialize in their area.
Thanks to their exceptionally loyal clientele, personal referrals and their repeat business, Erik and his wife have been able to establish a recognizable brand in their community and experienced great success from the day they launched their operation. To ensure efficiency and promote growth and excellence, Erik and Brandy have built a team of highly trained and motivated individuals to help them make their dream a reality. " Bringing quality back to the customer" is not just a slogan, but a mindset and approach to every project that they are hired to complete. Having the ability deliver a high level of service and quality has been the difference between Beck Roofing & Restoration , and some of their local competitors.
With a promising future on the horizon, Erik and Beck Roofing & Restoration will continue to strive for excellence every day as they proceed on their journey.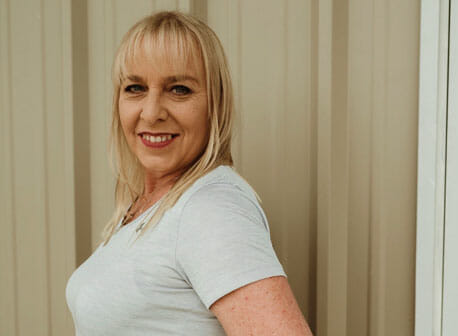 Sandy Loranger
Office Manager
We're a ShingleMaster certified contractor for CertainTeed. We're proud to have an A rating from the Better Business Bureau as well as high ratings on Home Advisor and five stars on Facebook.
Hire A Team of Roofing Experts
You Can Trust