PVC (thermoplastic polyvinyl chloride) and TPO (thermoplastic polyolefin) are some of the most sought-after options for commercial roofing in Houston. These single-ply membranes are used for flat roofing systems, making them a popular roofing option for large, commercial structures. TPO and PVC's energy efficiency and long-lasting nature, together with their affordability, are some of the reasons why they stand out for business owners everywhere.
Beck Roofing & Restoration has years of experience installing, repairing, and restoring TPO roofs and a range of other commercial roofing types. Your business property will be in good hands with our trusted commercial roofing experts. Give Houston's trusted roofing company a call today for a free consultation.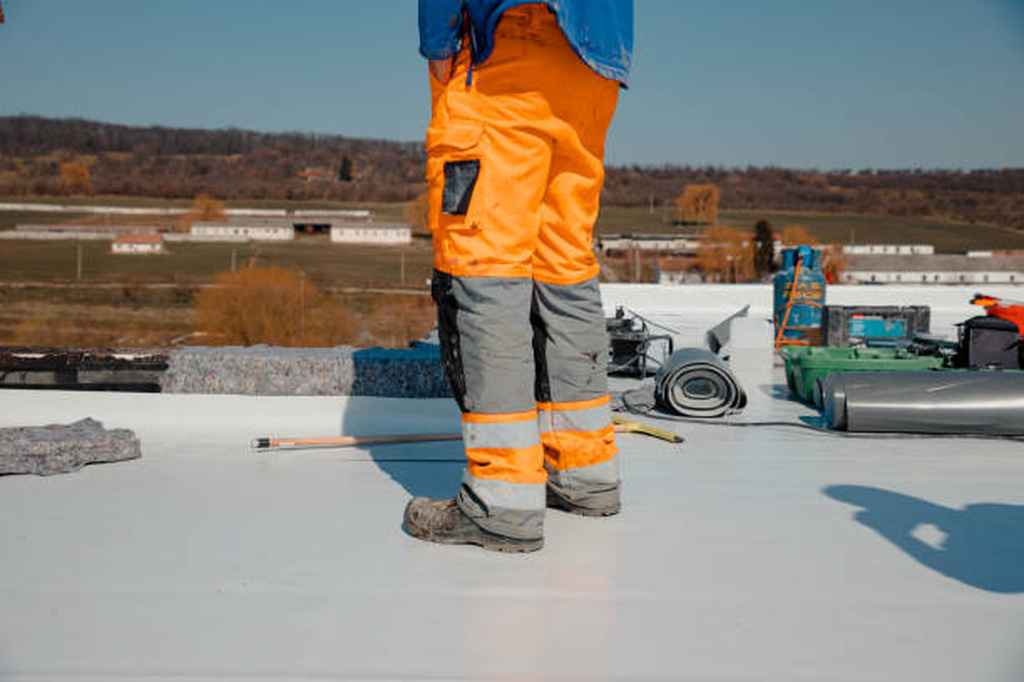 Benefits of TPO Roofs
With all TPO's great benefits, it makes sense that so many Houston businesses choose this material for their commercial roofing needs.
Energy Efficiency
The key drawcard for commercial properties to opt for TPO as their roofing material of choice is energy efficiency. Commercial spaces can be large, requiring several resources to heat up in the winter and cool down in the summer. With TPO roofing, the specialized surface is key to deflecting heat when it's hot and absorbing warmth when it's cold. This will result in energy and cost savings and extend the lifespan of the building's heat regulators.
Strength and Durability
Thanks to its flexible membrane, TPO is impervious to mold, rot, and tear impact. It can adapt to the building's movements and can handle expansion and contraction very well.
Affordability
TPO is cost-effective and will result in energy bill savings down the line, relative to other commercial roofing options. Its easy installation also means that your business will be saving on labor costs at installation.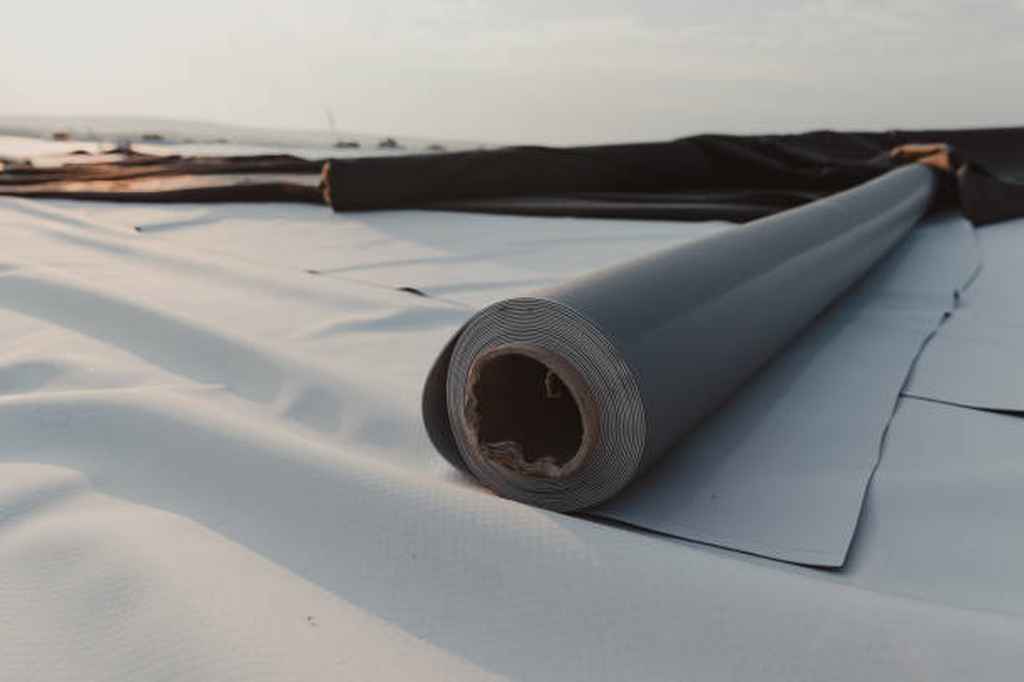 Advantages of PVC Roofing
There are multiple benefits to installing a PVC roof on your commercial property. Opting for this reliable material with a professional local commercial contractor like Beck Roofing & Restoration will ensure that you install a commercial roof that will stand the test of time.
Affordable Life Cycle Cost
PVC retains a high reflectivity value over time compared with other roofing membranes, offering higher energy efficiency than most roofs.
Environmentally Friendly
With its Energy Star rating and as a highly reflective material, PVC is the obvious choice for environmentally concerned companies.
Durable
PVC is an industry-standard because it is engineered to stand the test of time. PVC has a fleece backing and is available in thicknesses up to 80 mils, allowing for even better resistance to tearing or water issues.
Expert PVC and TPO Commercial Roof Contractors
The Beck Roofing & Restoration team is equipped with years of experience, expert knowledge, the finest commercial roofing materials, and cutting-edge, innovative tools. We stay up to date on all advances in the industry so that we can pass those benefits on to the Houston community and surroundings in the form of a beautifully designed and executed PVC and TPO roof.
Contact Beck Roofing & Restoratiton today to schedule a free consultation and see the vast array of benefits that PVC and TPO roofs can provide for your commercial business.