You can expect to pay between $4000 and $10,000 for a flat replacement in Houston. On average, a flat roofing system in Houston costs $4 to $8 per square foot. The total cost of your metal roofing replacement project depends on the size of your home, the type of flat roofing material you install, and the labor costs of your reputable Houston roofing contractor.
Request a quote to receive a more accurate estimate for your roofing replacement project.
If you're looking for exceptional flat roofing services for your Houston home, give Beck Roofing & Restoration a call today.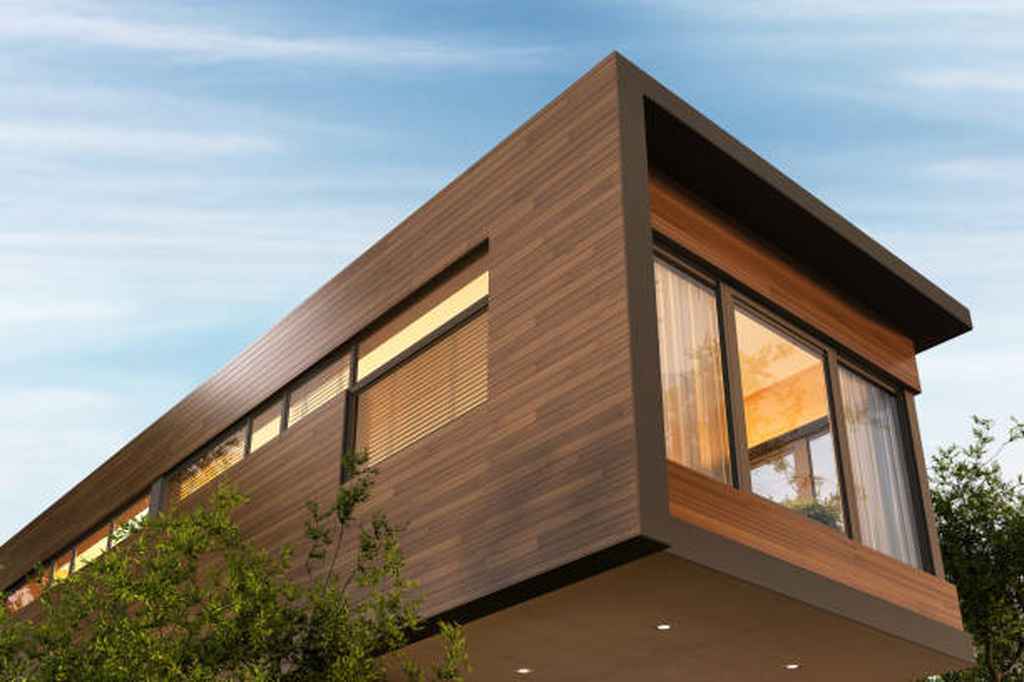 Flat Roofing In Houston
Flat roofing systems are all the rage, especially among modern, minimalist homeowners. These low-maintenance, hassle-free rooftops are easy to install, highly affordable, and last 20 to 25 years. With a little bit of maintenance, you can extend its lifespan to more than 30 years.
Flat Roofing Replacement Cost Breakdown
Inspection
When planning your roof replacement project, it's essential to schedule a roof inspection. Luckily for you, we at Beck Roofing & Restoration offer thorough roofing inspections and provide detailed reports on the state of your roofing system, what needs to be replaced promptly, what requires a simple repair and which parts are still capable of lasting a couple more years.
Flat Roofing Materials
Various flat roofing materials are available to homeowners in the Houston area, including EPDM, PVC, TPO, asphalt, and more. Flat metal roofing is an excellent option for added durability and weather resistance. These roofing materials offer homeowners unique benefits and are available at different price points, making them more accessible to Houston residents.
Installation
Installing a flat roofing system can be pretty quick and easy, depending on the size of your flat rooftop. On average, a flat roof installation takes about 2 to 3 days. It may take a further 8 to 24 hours for your flat roofing materials to dry and set correctly.
Beck Roofing & Restoration, Houston's Leading Flat Roofing Team
Your home's roof is the first line of defense against the weather elements. Therefore, it's essential that you hire only the best roofing company to protect yourself and your home. Give Beck Roofing & Restoration a call today, and we'll deliver the best roofing system that money can buy.